Easy customization & upgradability
SLI and Crossfire ready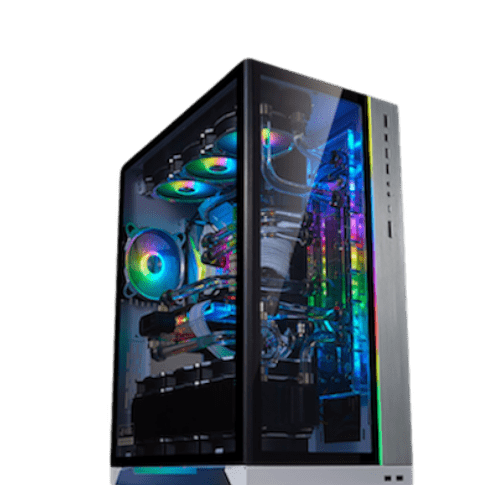 Engineering approved specs
workstation graphics card
Error correction memory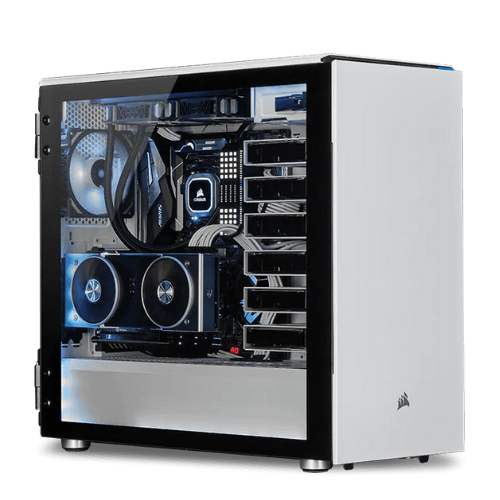 For Creative professionals
8K rendering video editing
NVidia 30 series studio ready GPU

Family PC to great workhorse
Massive power tiny footprint
Office ready just plug & Play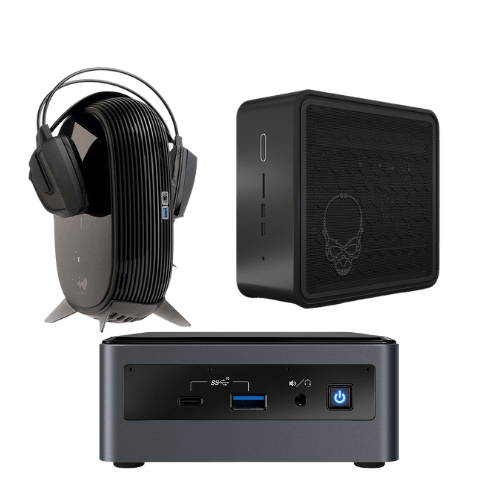 Gaming is better than ever on Windows 10. Play games in native 4K, experience the performance of DirectX 12, broadcast your gameplay and stay connected with the Xbox app. And with Xbox Play Anywhere, you can play in more places, whether on Xbox One or Windows 10 PC's.
Graphics card of your choice Performance to Rule Your Game

Introducing the AMD Radeon™ RX 6000 Series graphics cards in custom built Macrotech desktops, featuring the breakthrough AMD RDNA™ 2 architecture, engineered to deliver ultra-high performance, ultra-high resolution, visually stunning gaming for all. We're powering the next generation of gaming.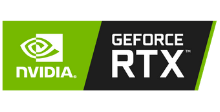 THE ULTIMATE PLAY

GeForce RTX™ 30 Series GPUs deliver the ultimate performance for gamers and creators. They're powered by Ampere—NVIDIA's 2nd gen RTX architecture—with new RT Cores, Tensor Cores, and streaming multiprocessors for the most realistic ray-traced graphics and cutting-edge AI features.
Fast delivery with tracking information
Have a question ? give us a bell
Maintenance free CPU Coooling
The Macrotech custom made desktop have got plethora of options for selected high quality CPU cooling, ranging from CPU stock coolers to dual fan branded thermal solutions up to 360mm Liquid All in one CPU coolers each branded CPU coolers are rigorously tested on hundreds of custom desktop built by Macrotech in the past. Only those branded CPU coolers are listed as options which should the testimony of time.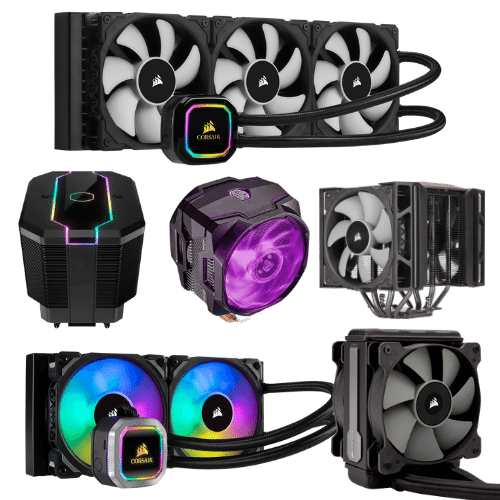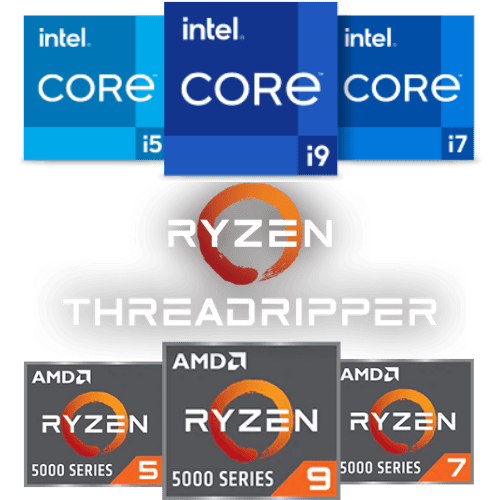 CPU affects everything from gaming performance to OS and application performance, Streaming and video editing can readily benefit from more cores and majority of games continue to target multi-core/multi-threaded PCs.
Our desktops supports advanced state-of-the-art 9th generation Intel® Core™ processors extending your choice up to i9 – 9900k. Get increased performance with Intels Turbo boost technology. Combine your Intel Core ™ processor with Intel Optane Memory for several performance benefits from the Intel Core i+ platform.
Macrotech desktop also supports AMD Ryzen and Threadripper processors with SenseMi technology and up to insane 32 cores. Graphic designers and gamers can take advantage of the massive core count.
Fastest storage & Lightning speed RAM
From engineering design, gaming to graphic rendering, high-speed Operating system drive is just mandatory and crucial. Our PCIe based NVMe drive provides up 5000 MB/s of Sequential Read and 4000 MB/s Sequential Write, one of the fastest available SSD's in the market. This combined with fastest DDR 4 RAM produces blistering performance loading any applications, games and drastically reduces lag or slowdown. Macrotech desktops can be be configured with up to 128GB of DDR 4 RAM and up to 10 hard drives for those storage hungry content creation applications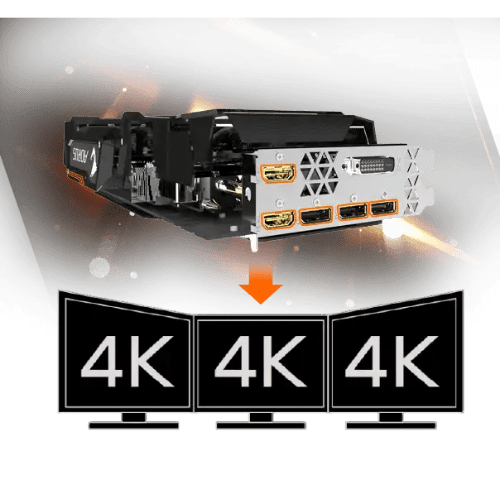 Full HD 1080P resolution is thing of the past. More and more games are designed to be compatible with 4K. Macrotech systems are crafted for perfection in pursuit of the ultimate graphics experience for gaming enthusiasts and professional users. Our desktop's are based on the NVIDIA® Pascal™ , NVIDIA® Quadro GPU or AMD RX based RDNA™ architecture.