Get your desktop assembled professionally
Computer repairs – Frankston
We are located in the heart of Frankston at a picturesque location of Beach Street. Visit us at our service centre to be greeted by our friendly staff. When you need your computer to be fixed and can't figure out the problem on your own, give us a call on 03-87591801 or visit us and our computer repair specialists will fix your computer problem within 24 to 48hrs at our Frankston Service centre. The technicians are experienced and fully trained to handle any complicated computer repairs any brand any model Desktop or All in one PC, software or hardware related problems we can repair it. We process hundreds of repairs every month and best of all we have just introduced "No diagnostic charges and free estimate" before any repair and "no fix no charge"
All our hardware repairs or upgrades are covered with 1 repair warranty and in-store software repairs are charged a standard fee regardless of the time we spend to repair it. Macrotech Solutions also provide onsite repair facility to business customers charged standard hourly fees per device onsite.

Fully equipped Service lab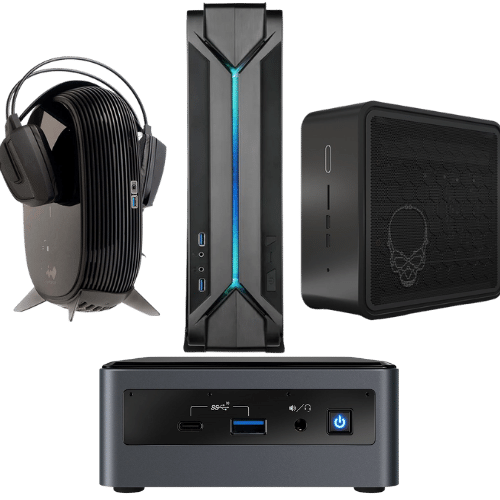 Are you in hunt for a computer desktop for your family or your small business but hate to see those chunky pieces of metal taking up your desk space, then you should be considering assembling a Barebone or a Mini PC which is tiny monster PC, size of a palm to a arm length but powerful as your big desktop literally invisible next to your big screen or can be hung on the back of the monitor. You can have us customised for any specifications with a standard assembly and setup charges.
Get your Gaming Computer or your family PC assembled at Macrotech Solutions with extreme precision. No Mucking around trying to install CPU, eventually bending pins, cables scattered everywhere, motherboard floating in that expensive case. figuring out to connect that liquid cooler on. Don't worry we seen this all before. So we are here to help you. Your parts or we provide the parts. Our computer assembly charges are affordable and our turnaround time is super fast.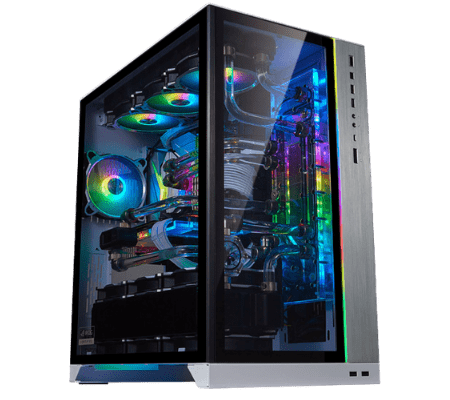 Walk-in Computer repairs don't need appointment bring your device to our service centre and book it at the counter. You can also schedule a booking by calling us or booking online
Your product is diagnosed freely before repair and a more accurate price is given before repairing, if you are not happy with the quote for any reason you dont pay a cent.
Once the repair quote is accepted the product is repaired within 24 to 48 hrs subject to availability of spare. Any Hardware repair comes with 1 year part and labour warranty.
Once the repair is done the customer is contacted via telephone or email and is advised to pickup within 1 to 3 days.
Get your custom PC built professionally from $150
You provide us the part or we provide
Server & Workstation Repairs
Our Service centre is built differently from the ground up

A Unique blend of IT services to support home and small business customers to keep your core technology requirement up to date and affordable.
A Complete Team of Qualified professionals
We are your dedicated team of Apple Mac Technicians, Computer and Laptop Service engineers, your electronics professionals for those liquid spilt laptop repairs, Web Developers to build your small business E-Commerce website and last but not the least your Tablet repairer to fix that broken screen on your iPad.